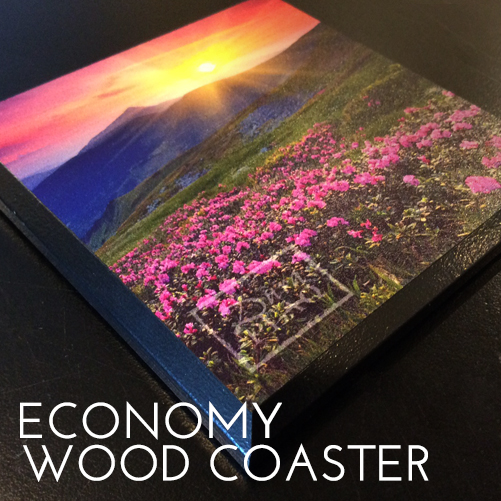 Our Economy Wood Coasters have a slightly softer print than a traditional Fine Art Coaster, but offer a lustrous output at a reduced cost. Images are direct printed with our state-of-the-art, UV-cured printing process that requires no added protection for water-resistant use!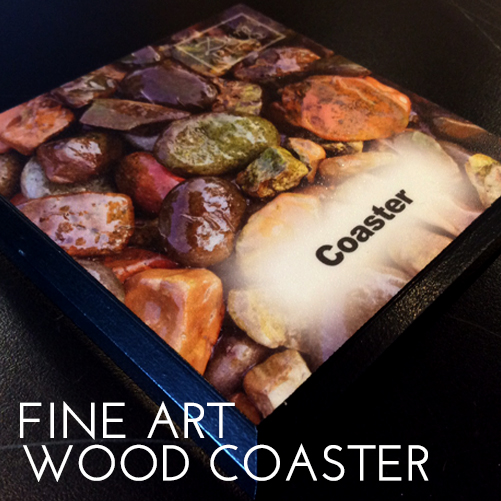 Fine Art Wood Coasters preserve paper prints in a fully acid-free, moisture resistant and UV-protected finish–from front to back! This tabletop essential features a complimentary Satin Paper Print (or your provided paper print), and is mounted to our eco-conscious, 4″ x 4″ x 3/8" wood coaster.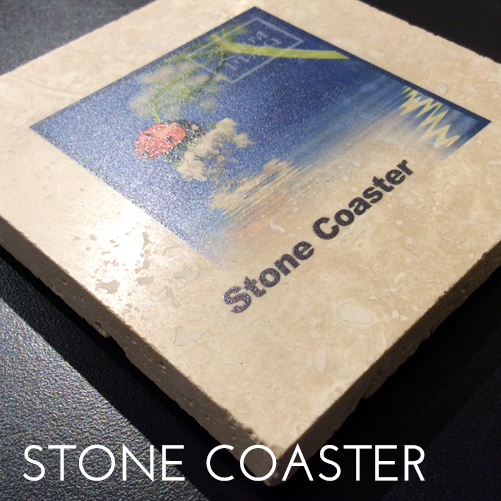 Make a splash with our water-resistant, natural stone coasters are water resistant and rated for use indoors and out! Measuring 4" x 4" x 3/8", our stone coasters are the perfect accessory for your table decor!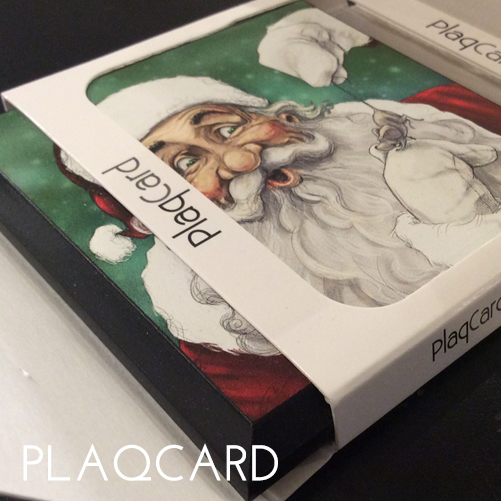 Send it in the mail, hang it, use it as a coaster or display as tabletop art! The card to keep, our PlaqCard comes with post-friendly packaging and plenty of space to include a handwritten message to your friend, colleague or loved one!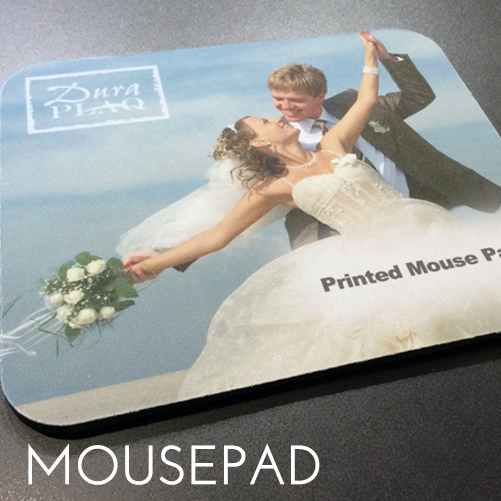 The DuraPlaq® Printed Mouse-pad display art in a playful–yet practical-form! Your artwork is transformed onto a foam-based mouse-pad, perfect for any desktop station–at home, or in office! The non-slip backing features a black rubber coating, and measures 7-3/4" x 9-1/4" to display the perfect desktop photo memory!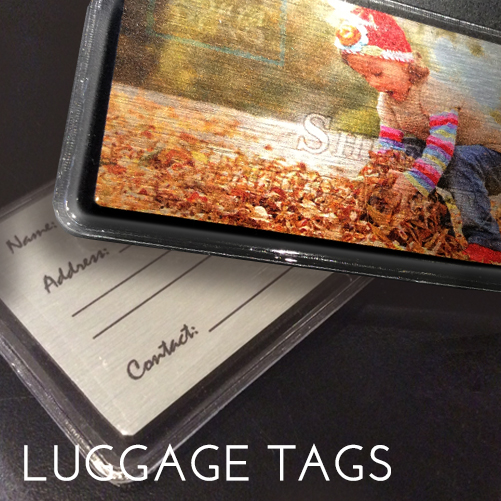 The perfect wanderlust accessory!  With rounded corners and clear lanyard, our dye-sublimated or direct-print aluminum luggage tags are ready for the trip! Built solid to last with the toughest of cargo carriers, locate your bags with ease with our functional and artful luggage tags!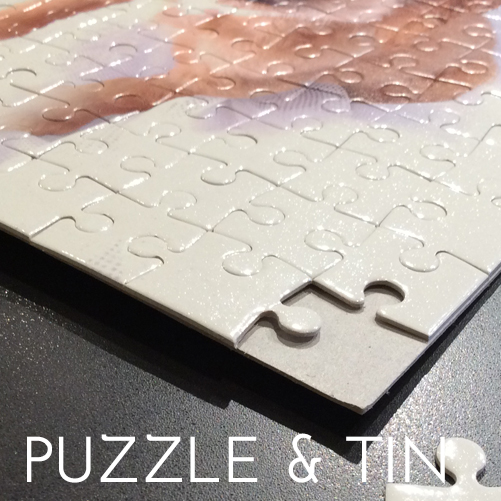 Our Fine Art Puzzle is the perfect photo gift! Your artwork is printed onto a 130-piece opalescent surface. The puzzle backer is white and can be handwritten and customized for a personal touch–perfect for your favorite puzzlers!